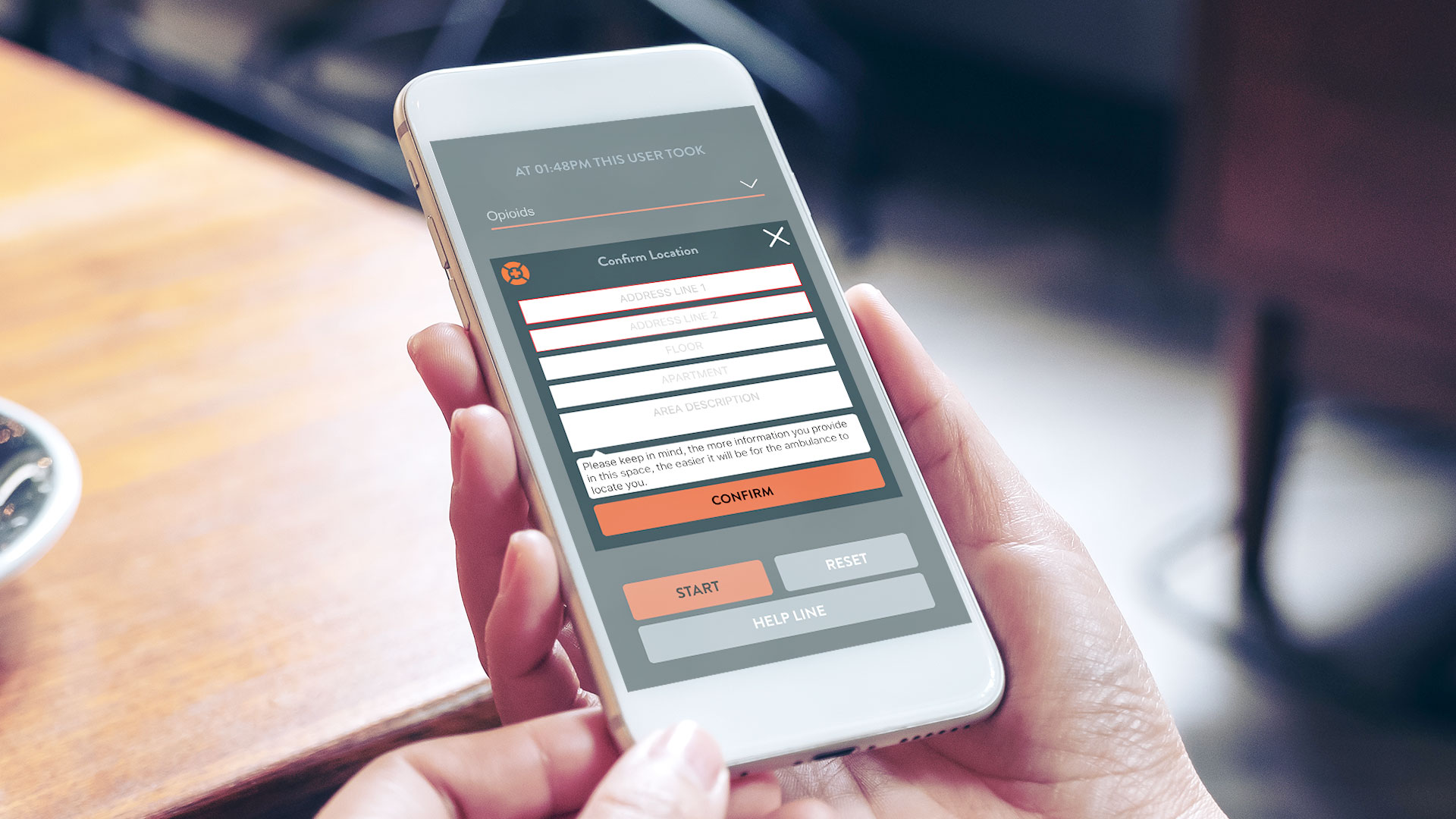 08 May

How We're Protecting Users' Privacy

Amid the opioid crisis and the Covid-19 pandemic, the use of digital apps has raised many questions. Technologies can play a significant part in any public health solution if they comply with privacy-preserving approaches to design, and work in alignment with existing privacy frameworks, law, and guidance in any geographic location. While epidemics and pandemics call for emergency responses, civil liberties cannot be compromised.

Lifeguard App not only enables privacy protection, it also ensures security during data transmission. The app connects directly to emergency services (911 in Canada and the U.S.). The information of the caller, with relevant details required to save the person's life, are then encrypted in a text message and transmitted directly to emergency services. Since the call is already encrypted during the transmission, there is built-in assurance of security.

Using text-to-voice conversion, the message is then taken by emergency paramedics (similar to all other emergency calls). Immediately after the emergency responders receive the call, all data and information relating to the call is automatically deleted from Lifeguard App. The app preserves the privacy of the individual by not retaining any data related to the emergency call, thus eliminating potential for this data being misused or the person who triggered the notification being identified.

Conversely, this raises the question on the use of data for informing public health prevention measures, now or in the future, if it is deleted. The health authority (or emergency response centres) that are required to retain the data for statistical purposes, will be able to anonymise the data and share it with authorised research teams to build predictive models. This sharing can be fortified with permissioned blockchain, the most current method of preserving data security and privacy, as experienced by other countries.

Permission blockchain can be designed to preserve the security of data. The blockchain layer allows for the health authority and the research team to share anonymised data securely, as the transmission is hashed and encrypted. Any access is restricted to authorised users only. Any unauthorised access (e.g. hacker) would become noticeable to authorized entities immediately.  Secure data can be used for training predictive models using machine learning techniques to inform public health strategies aimed at reducing harm caused by such crises as well as for prevention methods.