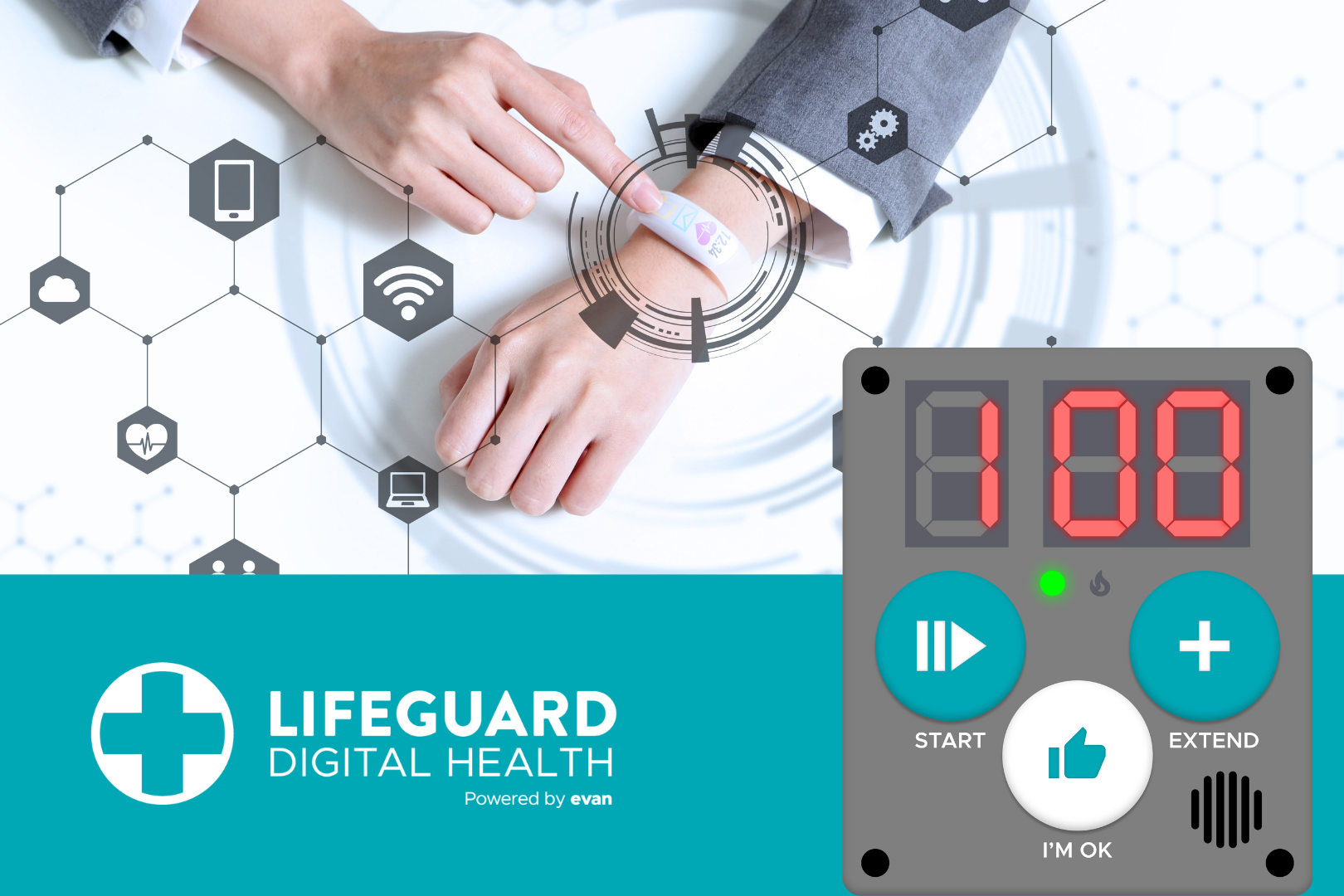 13 Apr

Augmenting Technology innovations with acquisition of ODEN Health Solutions Inc.
Lifeguard Digital Health Announces Success Following the Acquisition of ODEN Health Solutions Inc.
Vancouver, British Columbia (April 11, 2023) —   Lifeguard Digital Health today announced the success and advanced product developments since acquiring ODEN Health Solutions Inc. in August 2022.
ODEN Health Solutions Inc. is a medical device company offering harm-reduction solutions to reduce the number of deadly overdoses in Canada. It looks to support both individuals impacted by the opioid crisis, as well as organizations and healthcare providers addressing this growing issue. After initially partnering with Lifeguard Digital Health in June 2021, ODEN Health Solutions now works exclusively with Lifeguard Digital Health to bring new innovative solutions to help people in crisis.
"Following the acquisition, we were really excited to join the Lifeguard team as they share many of the same values and passions as us at ODEN. With our hardware experience and Lifeguard's software experience, we are making impactful products that will undoubtedly save many lives. Since joining forces, it's felt like a bit of a 1 + 1 = 3 situation where our teams amplify each other's work, allowing us to deliver life-saving products and results more effectively than we could have alone," said Alex McGovern, Founder and CEO at ODEN Health Solutions.
"ODEN's expertise in the wearable technology space aligns with our long-term vision, opening up the opportunity to make our products accessible to more people in need of assistance.  The acquisition has been a beneficial addition to our development team as we create new solutions that not only help people suffering from substance use disorder but expand to help the aging population as well. We are making healthcare more accessible and in doing so, saving the lives of so many people in crisis, no matter the economic, social, or geographical barriers, and giving them the freedom to live their lives independently. Our flagship product, LifeguardConnect™ has already saved 65 lives and I can't wait to see this number rise as we make our products accessible to more and more people," said Jeff Hardy, Founder and CEO at Lifeguard Digital Health.
This acquisition enabled Lifeguard Digital Health to bring new expertise in-house, equipping the team with extensive experience in medical device design and knowledge related to the severity and needs of individuals struggling with substance use disorder. In partnership, they have developed Intelicare™, a platform for senior living residences, and LifeguardLite™, a drug overdose prevention device designed in collaboration with local Single Room Accommodation (SRA) and social housing residents. The team is currently working on the development of wearable technology that will help the company make even greater impacts in harm reduction and senior care.
About Lifeguard Digital Health
Lifeguard Digital Health creates digital health solutions that reduce harm, prevent involuntary deaths, and improve quality of life. The company integrates digital health technology innovations on its 'evan' platform, including artificial intelligence (AI), internet of things (IoT), blockchain, and informatics. Complying with the highest/current levels of security and privacy regulations, it works closely with health authorities and emergency health services. For more information, please visit www.lifeguarddh.com