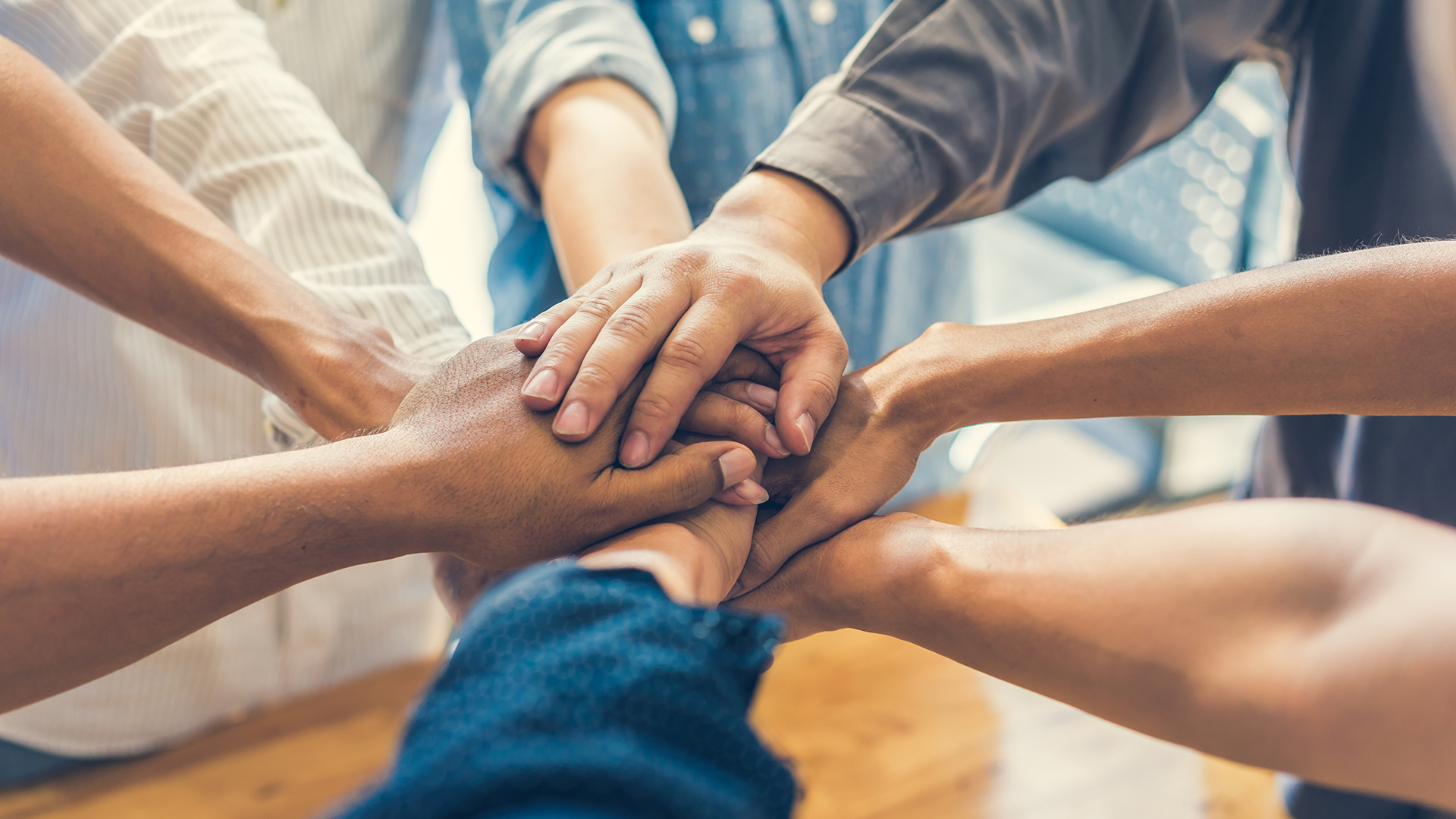 10 Sep

How To Bring Lifeguard To Your Community
Bringing Lifeguard to Your Community
As the impacts of the overdose crisis continue to worsen, empowering communities with the means to combat the overdose crisis has never been more important. The Lifeguard App, by Lifeguard Digital Health, has persisted as a driving force in protecting communities across the country from the effects of the overdose crisis.
The overdose crisis and inadequate access to mental wellness services have become a critical topic for the 2021 Canadian Federal Election, with many political parties seeking to draw further attention to the health crises and invoke meaningful solutions. In British Columbia alone, the number of illicit drug toxicity-related deaths in June 2021 equated to ~5 deaths per day. 
In the wake of rising overdose-related death rates, exacerbated by the COVID-19 pandemic, provincial health organizations across Canada have worked to equip their communities with the life-saving technology of the Lifeguard App. Right now, action against drug toxicity is critical. Most notably, as the country continues to band together to reverse the effects of the overdose crisis, are you doing your part in protecting your community?
How Does The Lifeguard App Work?
The Lifeguard App connects app users with seamless access to life-saving services, harm-reduction resources, and critical substance-toxicity alerts. 
In the event of an accidental overdose, the Lifeguard App will automatically connect emergency responders with an app user's location. Emergency services are only contacted when a user is unable to turn off the app's coveted countdown timer before it reaches zero — indicating the app user may have fallen unconscious. The Lifeguard App will further provide emergency responders with life-saving information (i.e. which substance was being used, time of dosage, etc.), allowing them to best address the overdose and save a life.
To further protect you from the harms of substance toxicity, the Lifeguard App provides app users with real-time notifications — alerting you of toxic substances circulating in local communities.
Safer With The Lifeguard App
The Lifeguard App assures app users that they are never alone when facing adversity, and works to protect you, your loved ones, and your community from the dangers of drug toxicity. With countless successful overdose timer activations, the Lifeguard App has successfully saved 40 lives from overdose as of July 2021 and intends to continue protecting loved ones around the world.
Addressing Mental Health & Wellness Services
The barriers to starting and maintaining recovery have long been worsened by the lack of accessibility to purposeful mental health & wellness services. These treatment-related barriers place individuals in and in search of recovery at significantly higher risks of relapse. 
In 2017, Roger Wong (29 years old) died of a fentanyl overdose. Roger had battled addiction and was six months sober, but after the sudden loss of a close friend, he was pushed into carrying the weight of grief. Despite Roger's attempt to seek further wellness treatment, he was told he would have to wait for an appointment. 
After Roger failed to show up for a scheduled trip to a baseball game with his mother, Irene, she would eventually contact the police to report a missing person. Roger Wong was found unresponsive in a downtown Toronto parking lot, having died from a fentanyl overdose.
The Lifeguard App seeks to increase accessibility to mental health & wellness services, regardless of age, income level, personal history, and ethnicity. The app provides quick and simple access to nearby professional health & wellness resources, such as supervised injection sites, drug testing & naloxone kits, and local crisis lines. 
Protecting Canadians With The Lifeguard App 
We are grateful and honoured to work with a variety of Canadian organizations dedicated to improving the health & wellbeing of communities across the country, as well as in their respective provinces. The Lifeguard App is currently accessible in both British Columbia and Northwestern Ontario, empowering residents with access to local wellness services and protection from the overdose crisis. 
With the rising challenges of the overdose crisis, the Lifeguard App has served as an effective means to protect communities from substance toxicity. Having started in Vancouver, British Columbia, we have continued to work closely with public health ministries and local first nation and indigenous organizations to provide Canadians across the country with the resources they deserve, when they need them.
Bring The Lifeguard App To Your Community
With the Lifeguard App, the future of your community is in your hands. Start creating a safer tomorrow for those you love by taking action against the overdose crisis. For general inquiries and for more information on how the Lifeguard App is transforming the safety of communities across Canada, please visit our website.
If you are looking to bring the Lifeguard App to your local community, get in touch with our team. If you are interested in how the Lifeguard App will work in your community, try the Lifeguard demo app today.
About Lifeguard Digital Health
Lifeguard Digital Health creates digital health solutions (applications) that reduce harm, prevent involuntary deaths, and improve quality of life. The company integrates technology innovations on its evan platform, including artificial intelligence (AI), internet of things (IoT), permission blockchain, and informatics. Complying with the highest levels of security and privacy regulations, it works closely with health authorities and emergency health services. For more information, please visit www.lifeguarddh.com
LifeGuard Digital Health
Media Line: 778 823 0040
Email: [email protected]