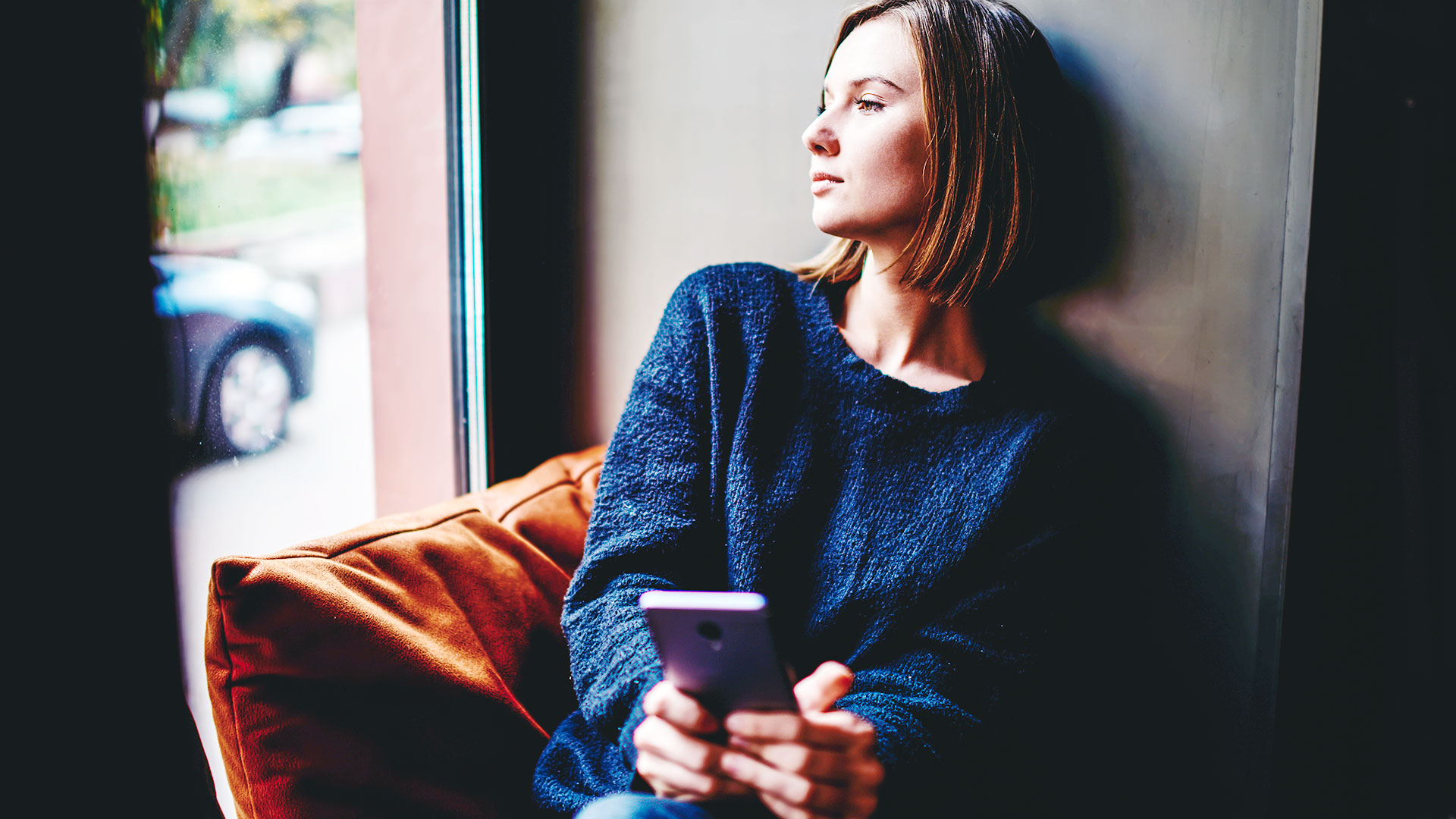 18 Feb

British Columbia, a Leader in Addiction Services

British Columbia continues to be at the forefront of treatment for street drug use, declaring the surge in overdoses related to it a public health emergency in 2016. Understanding that mental health issues and addiction are interlinked, and in an effort to de-stigmatize problematic illicit drug use, it is now referred to as substance use disorder.

In 2017, the British Columbia government created the Ministry of Mental Health and Addictions to build a seamless, coordinated network of mental health and addictions services in response to the overdose crisis.

In May 2020 the Provincial Health Services Authority (PHSA), in partnership with regional health authorities and Lifeguard Digital Health, launched Lifeguard App, designed to put the power of overdose prevention in the hands of the user. It addresses the greatest challenge, which is that the majority of those who die of overdoses are alone at the time. When this privacy-protected app is downloaded and utilized, it sets off a timed alarm if someone is unresponsive and prioritizes a call directly to emergency services. In the event someone else is with that person it provides instructions for Naloxone use and for CPR. It also includes a crisis line, a nurse line, and a suicide prevention line.

In February 2021, B.C. became the first province in Canada to equip registered nurses and registered psychiatric nurses to join family doctors, psychiatrists and nurse practitioners in prescribing medication, with training to include morphine and methadone in addition to administering Naloxone. Their training is in addition to other work being done to expand access to pharmaceutical alternatives to toxic street drugs. They represent every health region, inclusive of remote and First Nations communities.

Prior to this, much of the innovation in B.C. was initiated by of bold individuals, small organizations, and cities. In response to the threat of HIV/AIDS transmission through intravenous drug use and needle sharing for example, Vancouver introduced a legal, free-standing needle exchange programme (NEP) and a street nurse programme in 1988 and 1989, respectively.

Recognizing the link between intravenous drug use and HIV/AIDS, the Dr. Peter Centre opened the first "under the radar" safe injection site in 2002. The service only existed because the police and province agreed to turn a blind eye to activity considered illegal under federal drug laws. It wasn't until 2016 that they were granted an exemption to section 56.1 of the Controlled Drugs and Substances Act. There has never been a drug overdose death at Dr. Peter Centre's safe injection site.

In 2003, Insite opened the first legally operated safe injection site in North America on Hastings Street in the heart of Vancouver's downtown east side (DTES), considered to be the epicentre of the "injection drug epidemic". The clinic does not supply drugs but tests for safety and has medical staff present to provide addiction treatment, mental health assistance, and first aid in the event of an overdose or wound. The program was given a capital grant from the B.C. government and subsequently expanded throughout the province.

Both sites have saved thousands of lives and saved the medical system millions of dollars in emergency and treatment costs, while keeping dialogue open and facilitating entrance to treatment centres when clients express an interest.

In 2020 alone, 1,716 people died from suspected illicit drug toxicity in B.C., a 74 per cent increase over the previous year. Of those, more than half (55 per cent) have happened inside private homes. Of those who died, 70 per cent were between 30 and 59 years old, while 80 per cent were men. Of those who died of toxic drug overdose, over 40% were working.