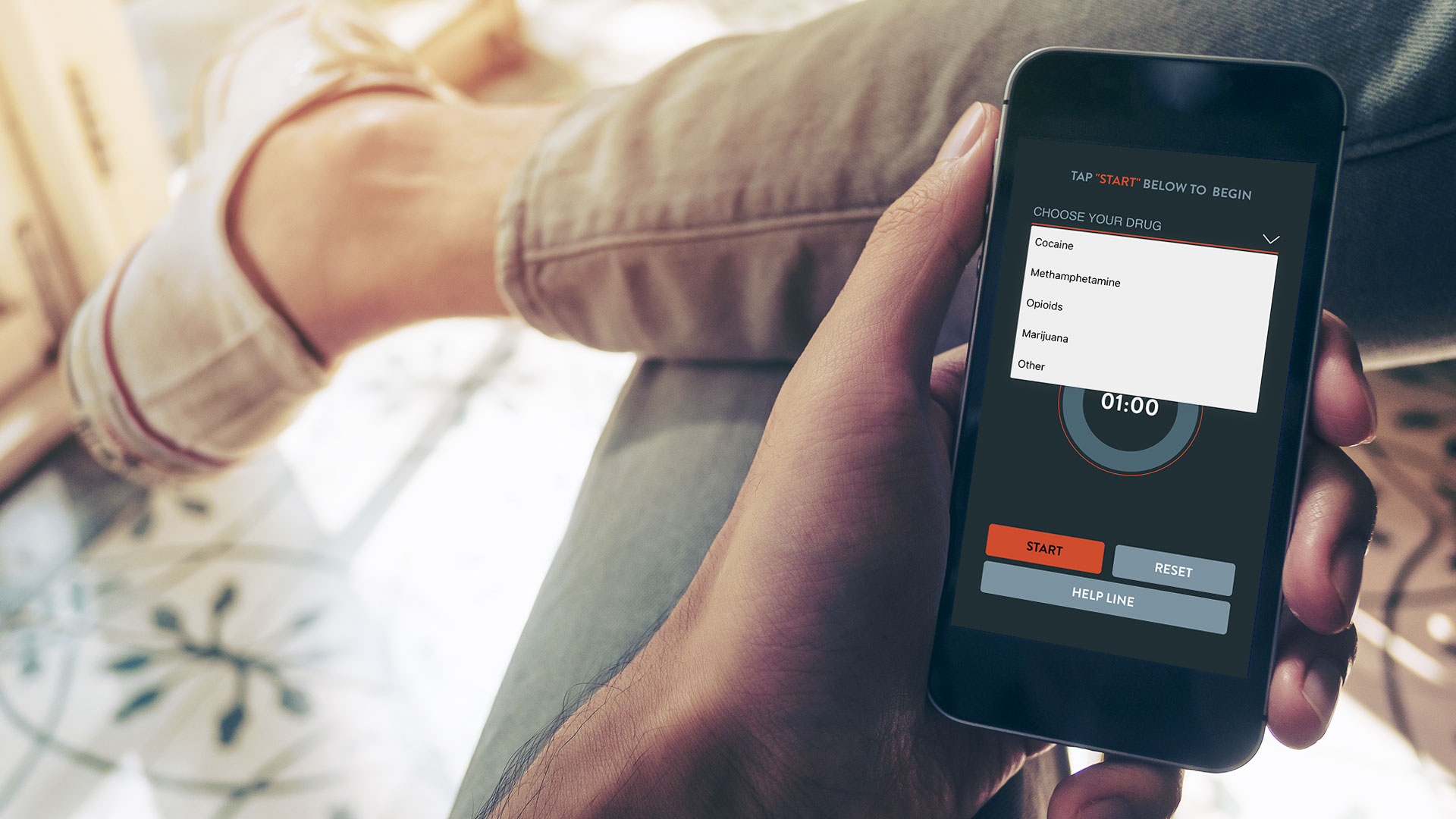 09 Jun

Lifeguard Digital Health Inc. launches mobile application powered by Microsoft Azure to combat the opioid crisis

June 9, 2020 |
Vancouver, Canada

Connecting emergency services directly to save lives from opioid crisis
Reducing the surging pressure on emergency services during Covid-19 pandemic
On May 20th, 2020, Lifeguard Digital Health Inc. Canada announced the deployment of their opioid crisis support application, powered by Microsoft Azure, in the province of British Columbia.
Launching the application for a province-wide phased rollout, the B.C. Minister of Mental Health and Addictions, Judy D'Arcy asserted that the app could not have come at a better time. "As we face two public health emergencies – the overdose crisis and the COVID-19 pandemic – we must ensure that people who use drugs have the resources they need, when and where they need them. Knowing that the majority of people who use drugs use alone in shelters, hotels, or at home, in addition to the challenges of physical distancing, the Lifeguard App is a new and innovative approach that can directly link people to emergency responders if an overdose does occur."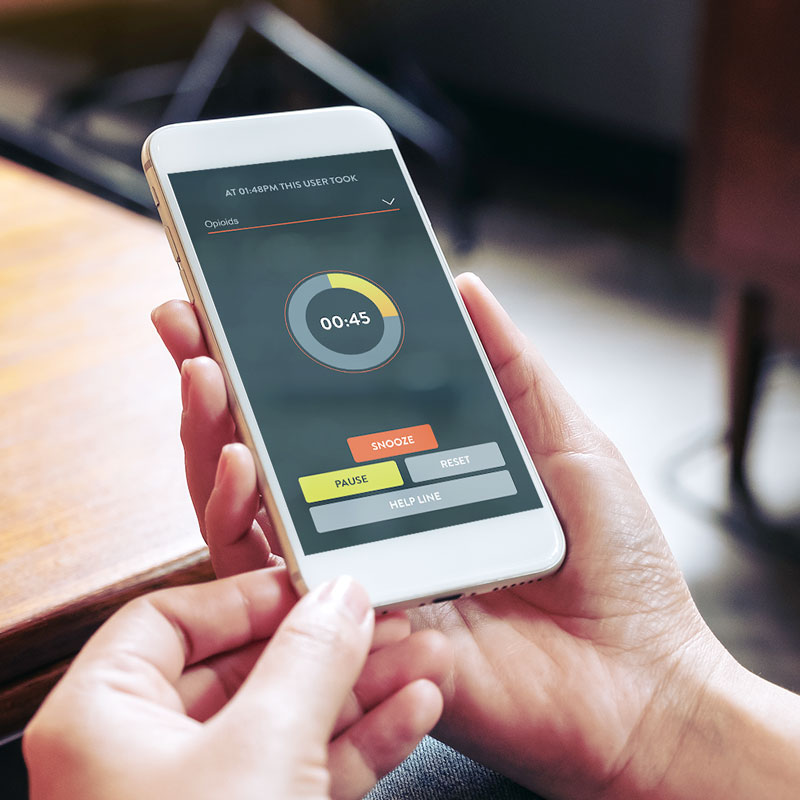 Lifeguard App is enabled by registered users before they take a drug. The app automatically connects to emergency paramedics via 9-1-1 if they become unconscious and unable to function. It provides all vital information required to revive the users on arrival at the location, and also directs emergency responders to the accurate location of the user. It ensures that paramedics are dispatched on time, and arrive on time, to save lives.
"We have been working on this life-saving app for over two years. We leveraged geo-spatial technologies to create a solution that can save lives from the opioid crisis," said Jeff Hardy, CEO and founder of Lifeguard Digital Health.
Lifeguard developed and tested this harm reduction application in cooperation with British Columbia Emergency Health Services (BCEHS), a world leader in emergency response operating at the heart of this opioid crisis. During the COVID-19 pandemic, with people in self-isolation and practicing physical distancing, the overdoses surged in British Columbia (the epicenter of opioid crisis in North America). Lifeguard App has emerged as a life-saving intervention that empowers people to save their own lives with the touch of a button. "The Lifeguard App has been saving lives since we began clinical trials during the peak period of the opioid crisis in 2018," said Neil Lilley, Senior Provincial Executive Director from BCEHS. "By leveraging technology, we have a tool out there to help people who may overdose alone, with direct access to 911 when they need it the most!".
In 2019, Lifeguard Digital Health collaborated with Microsoft to use Microsoft Azure as their preferred cloud platform to scale up their multiple digital solutions and makes them available globally. "Together, Microsoft and Lifeguard Health share a passion for empowering people," said Suzanne Gagliese, VP One Commercial Partner, Microsoft Canada. "We are thrilled to provide secure and scalable cloud solutions that enable Lifeguard to create unique applications that transform how emergency services are conducted. We look forward to continuing to help Lifeguard innovate even further and faster with Microsoft Azure."
Lifeguard App can be downloaded at both the App Store and Google Play Store.
About the Lifeguard Digital Health and Microsoft collaboration:
Lifeguard collaborated with Microsoft in 2019 to leverage Microsoft Azure as their trusted platform to scale up Lifeguard's pioneering opioid crisis related application and a suite of other digital health applications aimed at supporting emergency care, social housing, senior care facilities and dementia care.
About Lifeguard Digital Health
Lifeguard Digital Health is engaged in creating digital health solutions (applications) that reduce harm, prevent involuntary deaths, and improve quality of life. The company integrates technology innovations on its evan platform, including artificial intelligence (AI), internet of things (IoT), permission blockchain, and informatics. Complying with the highest levels of security and privacy regulations, it works closely with emergency health services.  Lifeguard App is the company's revolutionary solution to save lives attributed to the opioid crisis. The app empowers patients to reach emergency services directly so as to increase their chance of survival. For more information, please visit www.lifeguarddh.com.
Media contacts
Lifeguard Digital Health
Communications: 778 823 0040, [email protected]