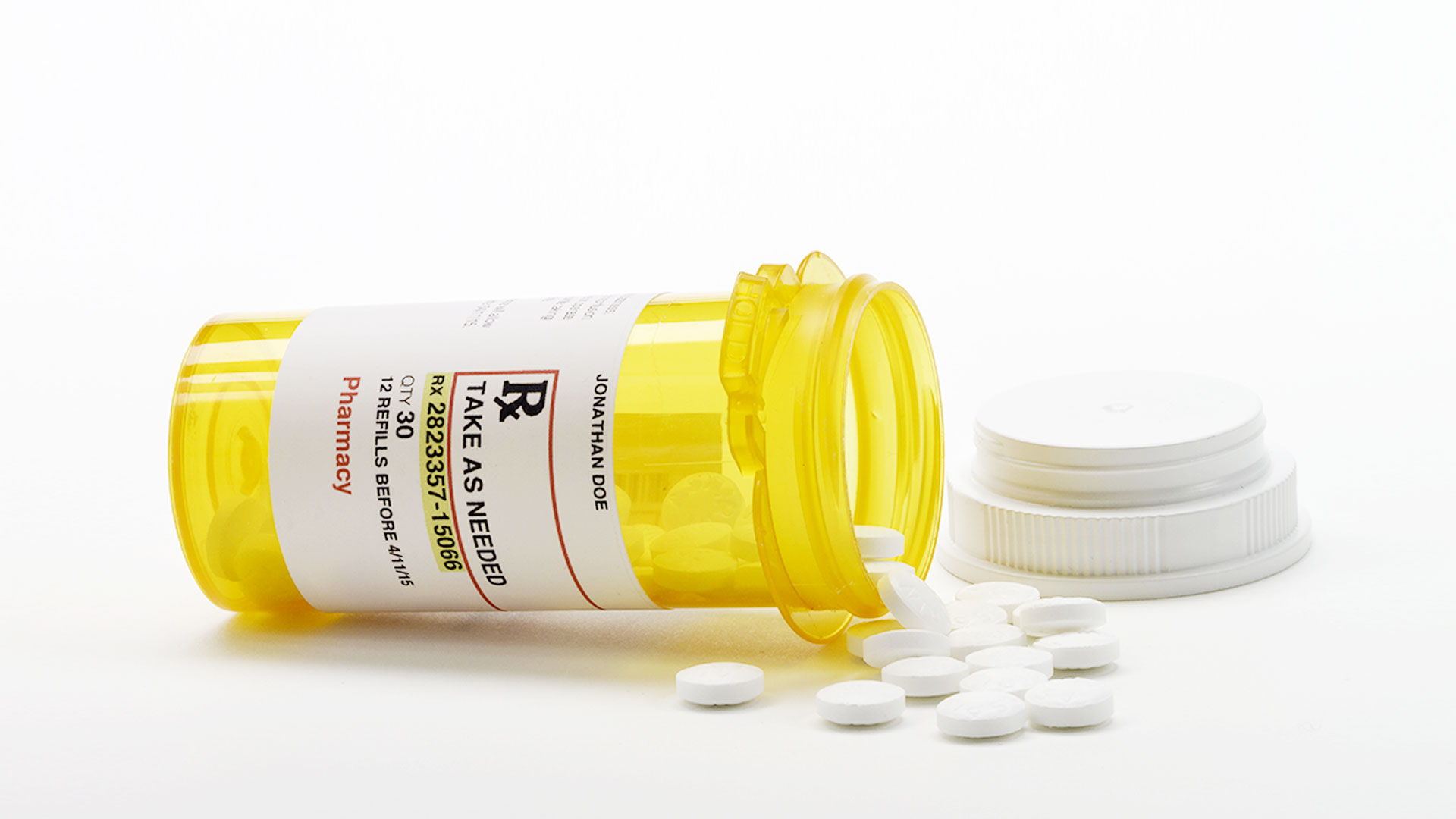 11 Jun

The Path From Prescription to Addiction

Anyone who takes prescription

opioids

can become addicted to them. In fact, 1 in 4 people who are prescribed

opioids

struggle with addiction. Once addicted, it can be hard to stop. Canada is the second-largest per capita consumer of opioids in the world. In 2018, almost 1 in 8 people were prescribed opioids – more than 4.6 million Canadians nationally. Of those, 1 in 5 were prescribed opioids on a long-term basis. In recent years, there has been a dramatic increase in the use of prescription opioids for the treatment of chronic pain such as back pain, osteoarthritis, or to assist in recovery from a motor vehicle accident. Without careful control and supervision, even prescription opioid use can lead to addiction. Despite overall decreasing trends in the prescribing of opioids, opioid-related harms and deaths have continued to rise across the country in recent years, leading Dr. Theresa Tam, Canada's Chief Public Health Officer, to declare an opioid crisis in 2016. According to the Public Health Agency of Canada, and estimated 12,800 Canadians have died from an apparent opioid related overdose between January 2016 and March 2019. British Columbia has been at the epicentre of that crisis – and it has recently been exacerbated by the COVID-19 pandemic, leading to a spike of over 100 deaths from illicit drugs in March and April, 2020 Fentanyl is the leading cause of opioid-related deaths outside of hospitals in Canada. The presence of fentanyl in non-prescription drugs is fueled by its low cost (about 5% of the cost of heroin) and its ease of transport without risk of detection – typically sent through the postal service. It is far deadlier, with more serious side effects than other opioids – and it takes minuscule amounts and mere minutes (less than 10 minutes) before someone dies from an overdose. Synthetic fentanyl is about 40 times more potent than heroin and 100 times more potent than morphine. By early 2018, it has been detected in 80% of all overdose deaths in BC. British Columbia is in the forefront of harm reduction practices, with needle exchange programs, safe injections sites, peer education, drug treatment centres, drug testing kits, and naloxone kits available to those who use drugs. Cognizant that the vast majority of overdose deaths are a result of using drugs alone, and after successful beta testing in Vancouver's downtown eastside, the British Columbia Ministry of Mental Health and Addiction added another tool to its arsenal: Lifeguard App. Lifeguard App is a user-centered and privacy protected way of interrupting an overdose in progress by sending a prioritized alert directly to ambulance services. For more information, go to

www.LifeguardDH.com

.