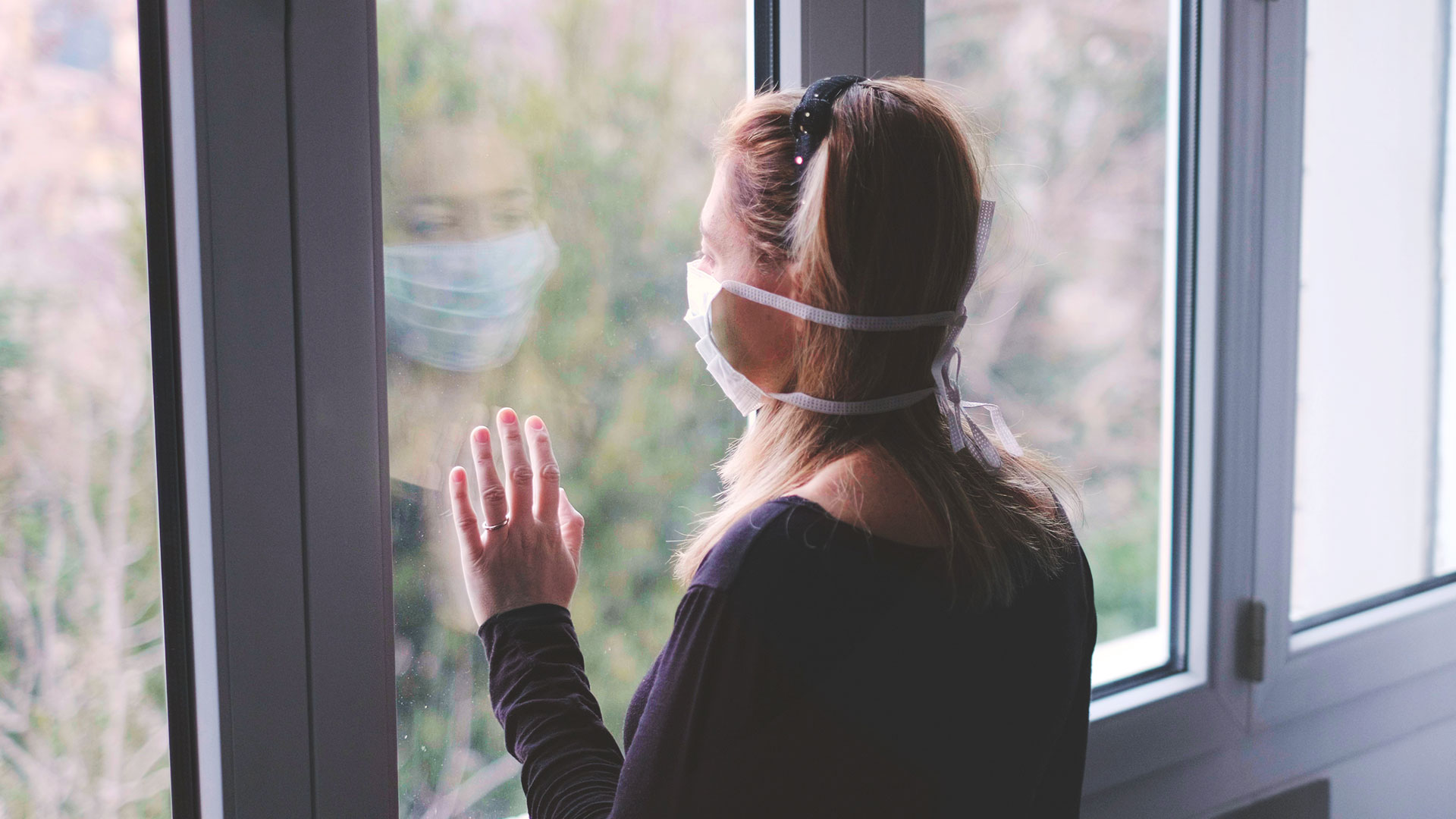 10 May

Living through dual public health emergencies – the overdose crisis and the COVID-19 pandemic

In his press briefing on May 6, 2020 the Premier of British Columbia, John Horgan, acknowledged that the COVID-19 pandemic was unfolding on top of another ongoing public health emergency that was first declared four years ago – the overdose crisis that has resulted in just over 10,000

[i]

deaths in Canada over the last 18 months. With the introduction of COVID-19, social distancing and isolation measures were introduced in British Columbia back in March to help slow the spread throughout the province. Based on recent information released by the BC Coroner's Service, overall overdose deaths have increased significantly since the dual health emergencies converged. To help address the increased number of overdose deaths taking place, Lifeguard has launched a new mobile app that is available free to download in BC and is another tool to stem the numbers of untimely deaths, and to better support people who use drugs alone, in shelters, hotels or at home. LifeguardApp is not just for people taking opioids or street drugs. Many people ingesting recreational drugs don't know that their drug of choice may be contaminated by additives, typically fentanyl or its derivatives. Just as food and equipment supply chains have been disrupted by the pandemic, the illicit, toxic street drug supply chains have also been disrupted as international travel has been curtailed. This means that people with substance use disorder may turn to drug supplies that are riskier; they may have seen their support systems closed or inaccessible; and like everyone, they are feeling anxiety about the pandemic. We know that 89% of drug-related deaths in BC result, in part, from the user being alone or in their own space. During the pandemic and social distancing and isolation measures people might not be able to access emergency supports right away. That is why the Provincial Health Services Authority, in partnership with the Ministry of Mental Health and Addictions, the Overdose Emergency Response Centre, and regional health authorities are ensuring the Lifeguard App is available across British Columbia. "People are scared and they feel alone," said Minister Judy Darcy, "That's why we are working as fast as possible, across government and with all partners, to ensure people living with addiction challenges are supported through both COVID-19 and fentanyl poisoning crises." At Lifeguard we don't judge the choices people make and we know that our app can help people stay alive. We all know that people need to be alive to start their own unique journey to healing and hope.
---