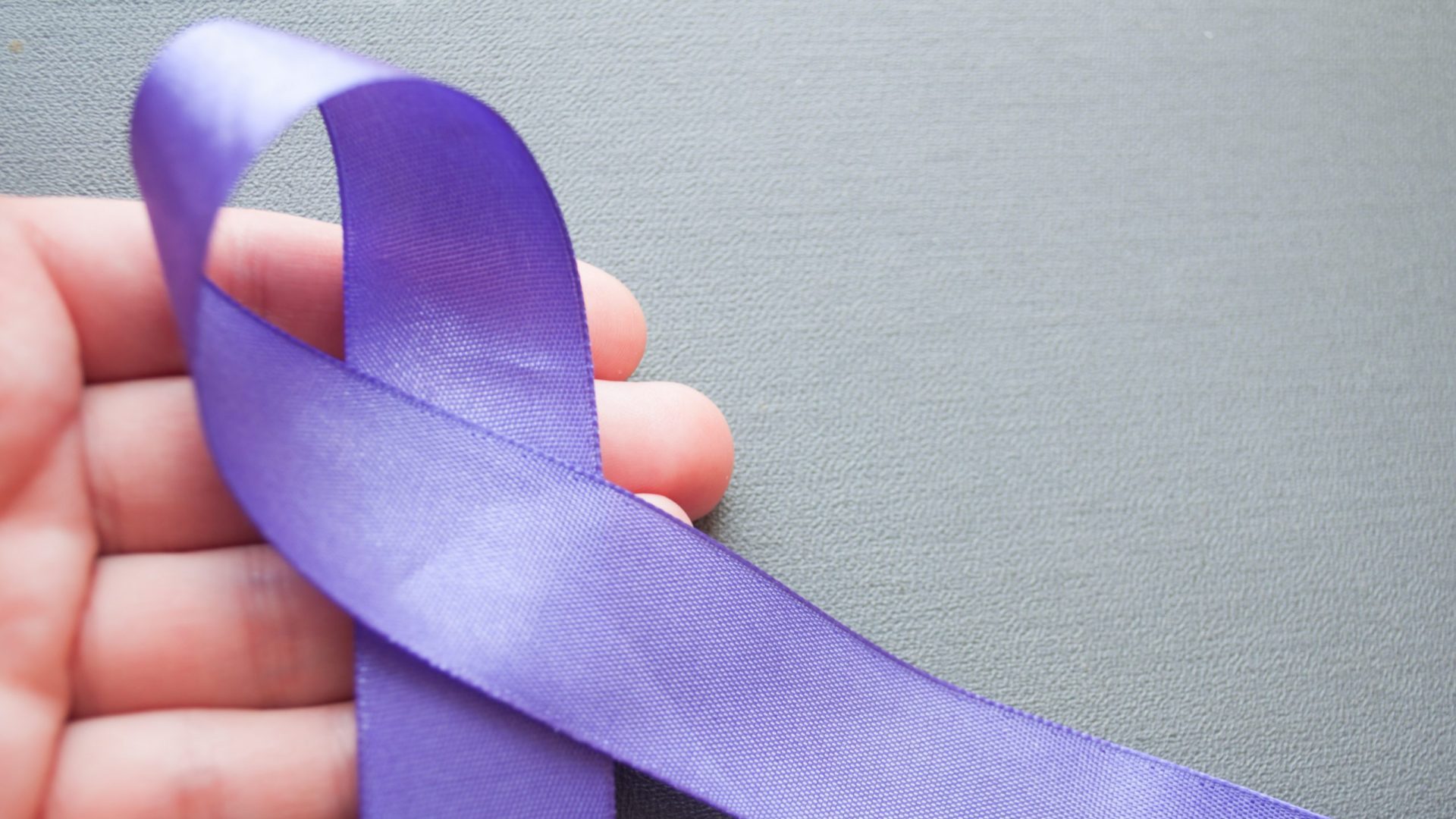 23 Aug

Lifeguard Digital Health Partners With Penington Institute For International Overdose Awareness Day 2021
The Importance of International Overdose Awareness Day
Lifeguard Digital Health has remained committed to developing digital health solutions to reverse the effects of the overdose crisis. To forward this initiative, Lifeguard Digital Health has partnered with Penington Institute of Australia to strengthen the promotional efforts surrounding public awareness, effective resolution strategies, and workforce education for the overdose crisis. The partnership was established in light of this year's upcoming International Overdose Awareness Day, the world's largest annual campaign to end drug toxicity and remember, without stigma, the loved ones that have been affected or taken by the overdose crisis.
This year's International Overdose Awareness Day is on Tuesday, August 31st.
From the Coasts Of Canada to the Seas of Australia
International Overdose Awareness Day strives to unify communities around the world to remember and honour those we have lost to the overdose crisis and support and empower one another as we continue the journey to reverse its effects. This international partnership between Canada's Lifeguard Digital Health and Australia's Penington Institute is the first of its kind and seeks to set forth that, together, any problem can be overcome.
"We are extremely honoured for the opportunity to work with Penington Institute," said Lifeguard Digital Health CEO, Jeff Hardy, on this year's International Overdose Awareness Day partnership."As pioneers in overdose prevention, Penington Institute has long been an organization we aspired to work with." 
"This partnership strives to unify and empower communities across the globe in our collective mission to reverse the effects of the overdose crisis – it shows people they're not alone in this fight.  We believe that together, along with Penington Institute, we can bring the conversation to a far greater audience than we could alone."
Furthering The Conversation, Furthering Change
As unprecedented health interventions continue to exacerbate the rising rate of overdose-related deaths in Canada, this year's International Overdose Awareness Day stands to be more important than ever. The annual campaign aims to destigmatize the conversation around drug use and harm reduction in an inviting, safe, and informative manner. 
This year's International Over Awareness Day seeks to acknowledge the grief experienced by families and friends who have lost loved ones or experienced permanent injuries as a result of drug toxicity. Among the goals the campaign is determined to achieve, the initiative intends to further the conversation by stimulating action around evidence-based overdose prevention practices and drug policy. 
International Overdose Awareness Day was created in 2001 by Sally J. Finn at The Salvation Army in St. Kilda, Melbourne. Since 2012, the annual campaign has been coordinated by Penington Institute.
About Penington Institute
Penington Institute is an Australian, not-for-profit public health organization. The organization is dedicated to connecting lived experience and research to improve community safety in relation to drug and alcohol use. 
Penington Institute offers a uniquely insightful perspective on the overdose crisis. The organization was founded by needle exchange workers and individuals with lived experience of drug use in 1995, and originally registered as The Association of Needle Exchanges (ANEX). The organization has since grown to become Penington Institute. Their research and work remain dedicated to furthering awareness of the health, social, and economic drivers of drug-related harm.
Penington Institute stands as an ally for practical insights and constitutes an independent voice of reason for drug policy, information, and evidence-based action for those in need. The work and research conducted by Penington Institute has had a profound impact on communities and health & law enforcement systems.
Take A Stand This International Overdose Awareness Day
The Lifeguard Team is incredibly grateful for the unwavering advocacy from community organizations and individuals for substance policy reform. As we continue to support the family members and loved ones that have been lost or affected by the effects of the overdose crisis, we invite you to reflect and support those around you this August 31. 
In Canada alone, the period from January of 2016 to December in 2020 recorded 21,174 apparent opioid toxicity reported deaths. Take a stand in raising awareness, commemorating, and creating actionable change in support of the countless friends, families, and community members we have lost to the effects of the overdose crisis. 
The Lifeguard App is a user-centred and privacy-protected way of interrupting an overdose in progress by sending a prioritized alert directly to ambulance services. The app works to create a safer tomorrow and empowers individuals with technology to quickly locate nearby addiction prevention and treatment services, enabling app users to access the help they need when they need it.
For more information, please visit www.LifeguardDH.com.
About Lifeguard Digital Health
Lifeguard Digital Health creates digital health solutions (applications) that reduce harm, prevent involuntary deaths, and improve quality of life. The company integrates technology innovations on its evan platform, including artificial intelligence (AI), internet of things (IoT), permission blockchain, and informatics. Complying with the highest levels of security and privacy regulations, it works closely with health authorities and emergency health services. For more information, please visit www.lifeguarddh.com
LifeGuard Digital Health
Media Line: 778 823 0040
Email: [email protected]